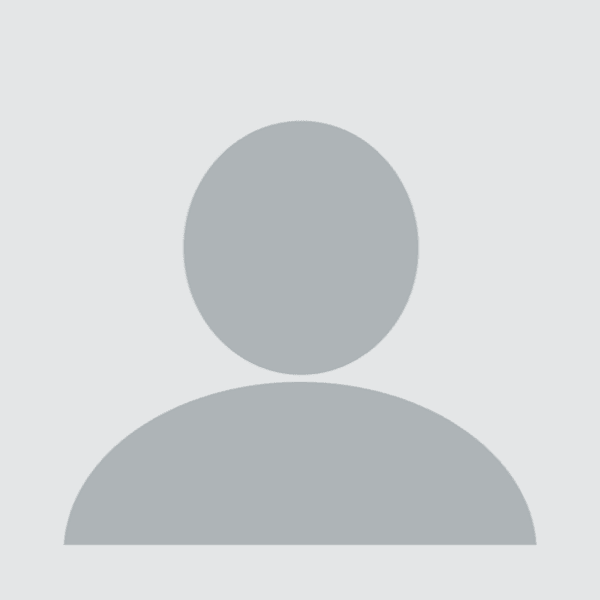 David "Panda" Albarracin
Coach David Albarracin, also known as "Coach Panda", is a brown belt under Prof. Jared Chaffee & Master Carlson Gracie Jr. He started training Brazilian Jiu-Jitsu and Muay Thai in 2014 and has been an active competitor throughout the years. Coach Panda has competed across the country and has won multiple tournaments and super fights.
And while Coach Panda loves to compete, his true passion is in teaching.
Coach Panda started teaching Brazilian Jiu-Jitsu and Muay Thai when he was just 15 years old. He started out by helping Prof. Jared and Prof. Chema with the kids class and gradually learned how to teach throughout the years. Today, Coach Panda is now the Head Kids Instructor for both Jiu-Jitsu and Muay Thai at Carlson Gracie Houston. He is an excellent instructor that will give his students the tools they need to not only succeed on the mats, but off the mats as well.
•Submission Hunter Pro Brown Belt
Ultra Heavyweight Champion
•IBJJF Houston Ultra Heavyweight Champion
•IBJJF Dallas Ultra Heavyweight Champion