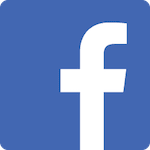 I love being a part of this gym. Its like a big family. My son has been apart of the team for 3 years and my daughters started training a year ago. The professors and coaches are amazing, they are patient and work with the kids at their level.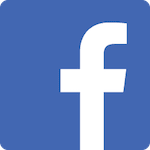 Excellent training environment. Solid instructors and the training is top notch. Each instructor takes time to walk around to make sure you understand and preform each technique.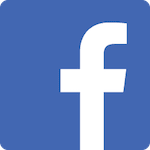 We just made our first year training @ Carlson Gracie Houston. Their program is phenomenal, great instructors, great people and most of all they have top notch Black Belts who lead by example. My son has been training Ju Jitsu for a little over 4 years and I wish I would have found them sooner. We drive 45 minutes one way to train @ Carlson but it is well worth it!!!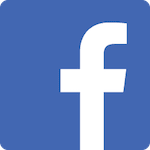 Great gym, full of great people. Very family oriented. Strong professors, and diverse team of training partners. Love this place!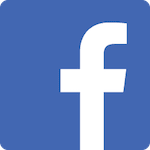 Solid program for kids and adults. My daughter and I both train here. Professional and high level instructors and coaches leading a team that you can count on. I highly recommend training here no matter who you are. Jujitsu can improve anyone's life!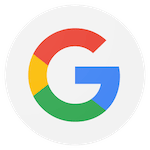 My favorite place to train! Doesn't matter if you are looking to get in shape, learn self defense or develop your ground game for MMA, this place is for you! Everyone I met here has been a positive influence in my life. Highly recommend!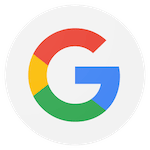 Spending time in Houston for the holidays so I decided to drop by Carlson Gracie Houston for some classes. I was a complete stranger but all the students and instructors made me feel very welcome. They have a number of Black Belt and upper belt instructors here along with a variety of other belt ranks. They are a competitive school and have a students/ instructors who ref at Naga tournaments. Would highly recommended Carlson Gracie Houston to anyone looking to start training or take their training to the next level.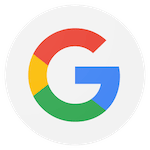 We were looking for a strong competition team and our daughter recently joined after being at her previous academy for 4.5 years. We are welcomed as a family and treated as family every time we walk through the doors. The Professors are all very knowledgeable and it's evident that they have a passion for teaching the sport that they love. The environment is friendly, welcoming, and it is no secret that the top kids are here.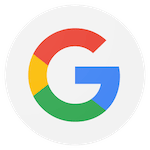 My 6 year old absolutely loves going to the gym! He asks almost every day if today is the day we go to the gym! Professor Jared and all of the coaches work so great with the kids and so patient while teaching them new techniques. Everyone is nice and welcoming. It's more than just a gym, it's a family. Love this place and so glad we joined!!!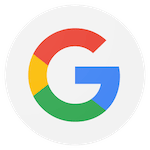 We love this place! My son has been going here for about a year now. The coaches and Professor Jared are amazing and really care about the kids. You can tell everyone is truly vested in teaching these kids! They teach them more than jujitsu too! They teach respect, honor, and responsibility. My son refuses to miss a day! Love it here!